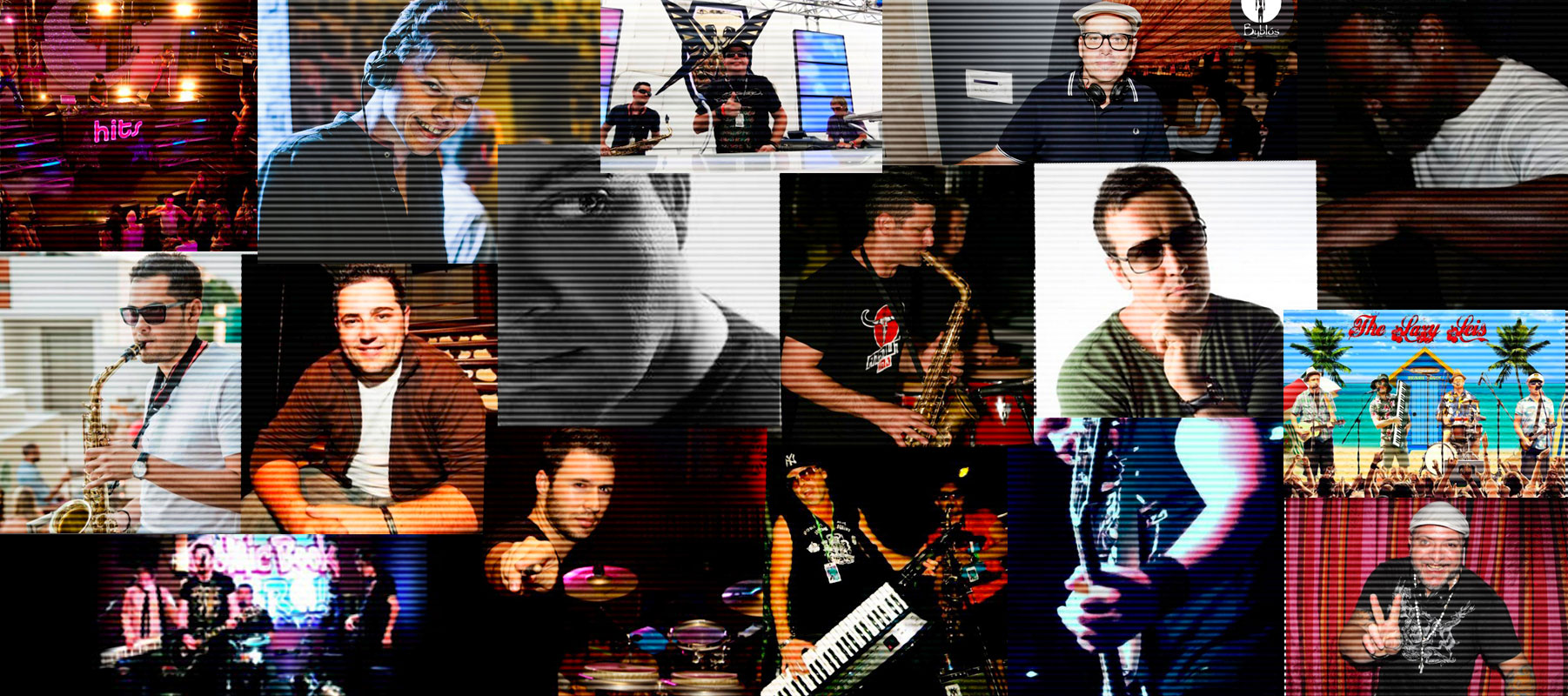 Mr Sparkle Entertainment – Artists + Entertainment Bookings
Mr Sparkle Entertainment specialises in bookings for quality DJ's and entertainment for his clients, and has been doing so for over 10 years.
With extensive experience as a DJ in the South East Queensland dance music and corporate scene. DJ Mr Sparkle has access to some of Brisbane's best DJ's, artists and groups to make your event a raging success. 
Whether you need a club, corporate or wedding DJ, artist or band or a DJ who plays a particular style of music, DJ Mr Sparkle will fit the right act for the job.
Check out the youtube link to our Sparkle Channel to see some live footage and promo reels for DUBS and more.
Tourism Australia
Brisbane Marketing
Cre8ite Events
Subway
Domino's Pizza
Celissa – Isles Lane
Beach Burrito
YMCA
Cloudland
Muller Bros
Clients Past & Present (cont'd)
Loud Events
Zest Factor
Myer Centre
Jupiters Casino
Byblos Bar & Restaurant
Victoria Park Golf & Convention Centre
Multimediators Entertainment Solutions
The Mark
Jorge Brisbane
Queens Arms Hotel
Please contact DJ Mr Sparkle to book a DJ, Group or Artist for you next event
or just to get a quote or an idea on what will fit your budget.
Simply fill in the details for your event and DJ Mr Sparkle will get back to you regarding the details and requirements of your event.