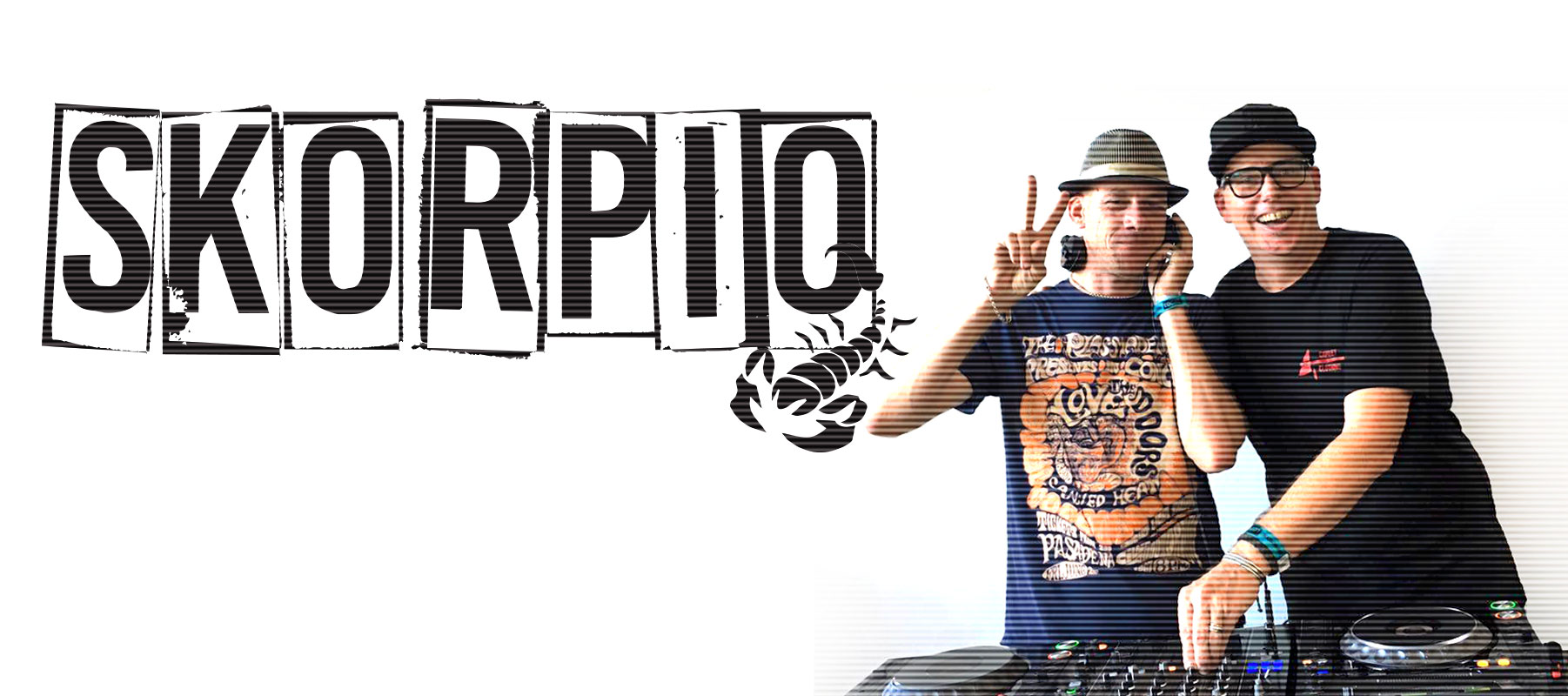 Skorpio (Aus)
David Sparkles Madden
Shane Skerik
Producers of nu disco grooves and deep, soulful and funky house music.
Skorpio is the BrisVegas production duo of David Sparkles Madden and Shane Skerik.
Fresh off the mark in 2015 the boys have been churning out some smooth nu disco and deep house originals and remixed groovers combining deep, soulful and funky vibes for discerners of quality tunes.
Both sharing a birthday on 3 November and holding down years of experience as professional DJ's, Shane is the production gun and Sparkles the go to hustler.
Currently with their 3rd Release Twenty Nineteen on Yes Yes Records and a stack of hot Remixes, the boys are keeping it real.
Expecting big things from the Skorpio sting with their Remix of M1 – If Everybody Looked The Same, being included in the pack that went to #8 in the ARIA Club Chart in 2017 for Vicious Recordings and their Remix of Olsen ft Red London – King of My Castle for Break Point Records at #19 in the ARIA Club Chart in 2018 and hitting the Polish iTunes Dance Chart at #5 and Polish iTunes All Genres Chart at #25 in 2019!
And finishing 2019 off with some super cool Remixes cracking the ARIA Club Chart Top 50!
FEBRUARY  2020
EVENTS
SYNDROME THE MET 2017
LISTEN OUT 2017
STEREOSONIC 2015